Members Only
Learn on Demand Members Only: A continuing series of Interactive Educational Video Webinars exclusively designed for CPCI members.
A password is required. CPCI Members Only Password Request
Viewing Instructions: Click on the Image or Login button to access Course Registration. Fill in all Registration fields.
Note: Pausing a Course. A Course will time out if paused for more than 10 minutes. A time out will require a new registration and restart of the Course.
Growing Sales & Leads with Social Media
Growing Sales and Leads with Social Media with Barry Murphy. Barry will introduce users on how to use Social Media effectively. Show how Social Media has become an essential tool to promote your business, stay in contact with customers, and connect to prospects.
CPCI supplied password required
Request Password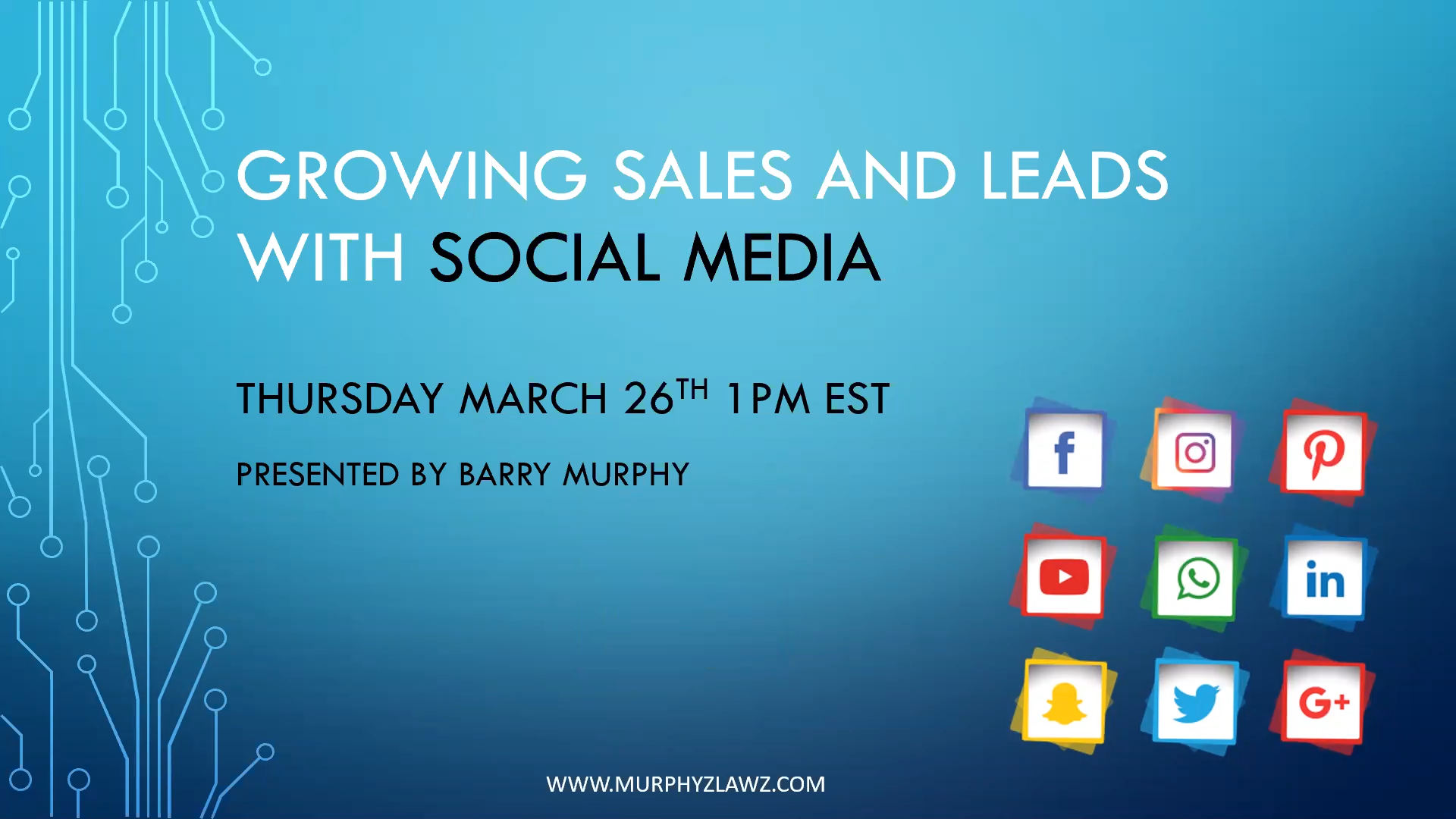 Log in
Continuing Education: Upon Course Completion viewer receives certificate to qualify for Professional Development Hours (PDH) and/or Continuing Education Units (CEUs)/Continuing Education Credits (CECs)